The United States Society on Dams (USSD) works diligently to provide training and education resources that facilitate the professional development and growth of industry professions. Through the work of our Education & Training Committee along with our multiple committees, USSD provides high quality and engaging material.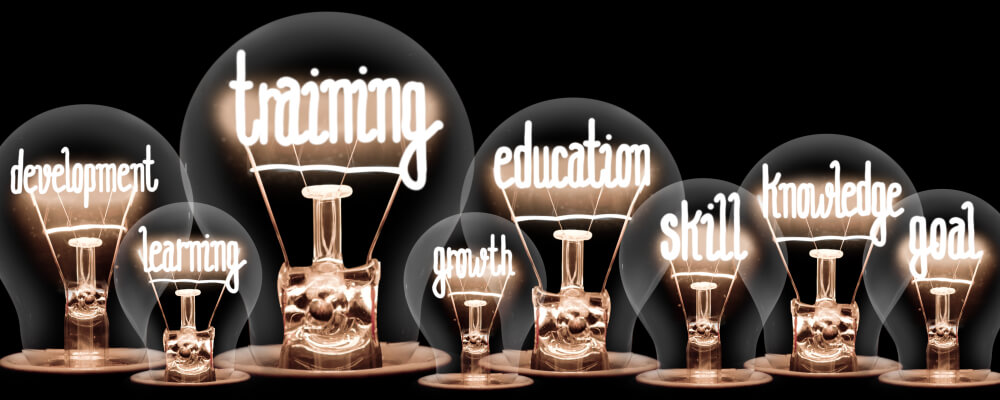 Webinars & Workshops
In-Person Workshops: For in-depth, interactive learning our in-person workshops are delivered on a variety of topics. Workshops range in length from 4 hours to 3 days.
Virtual Workshops: Interactive learning in a virtual environment- USSD offers various workshops virtually each year formatted to fit into your schedule.
Webinars: Offered approximately once a month these 2 hour virtual sessions bring the hot topics in the industry to you.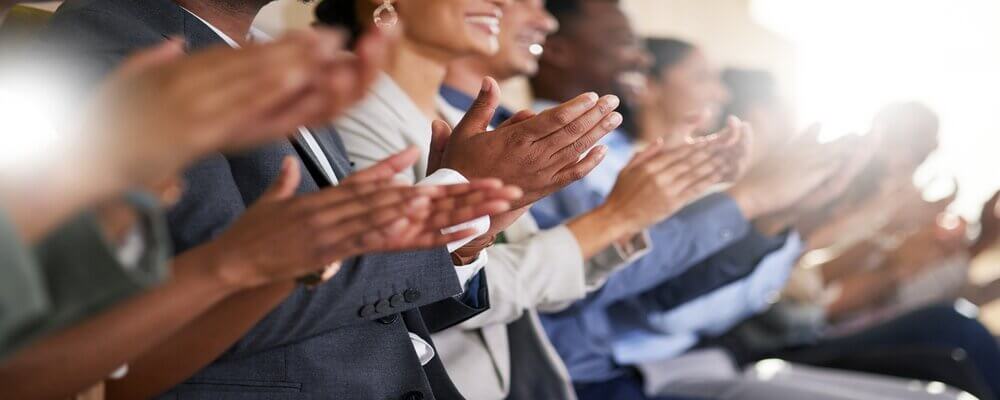 Conferences
USSD Annual Conference: Once a year in late Spring over 1,000 Dam Industry professionals gather for technical sessions, workshops, and networking events.
Collaborative Conferences: Occasionally, USSD collaborates with other organizations to deliver conferences or symposiums.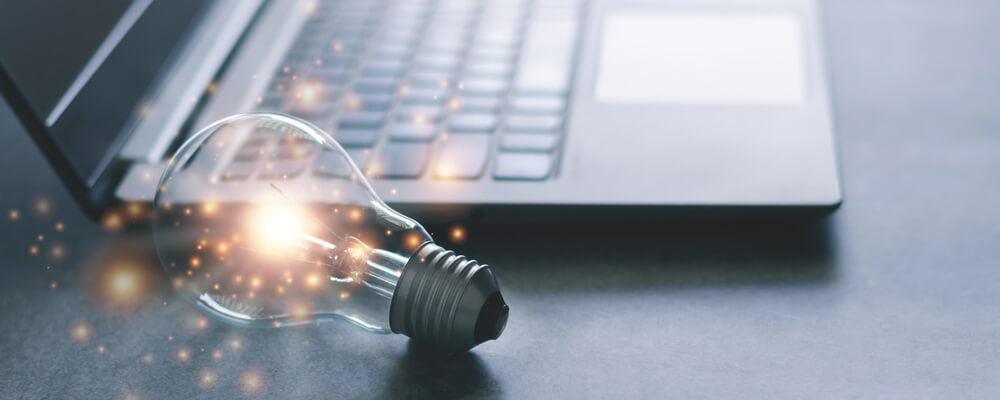 Learning Center
USSD has technical content that is ALWAYS accessible online via our Learning Center. The learning center features our On Demand Library.