Empower professionals to advance sustainable benefits of dams and levees for society.
A world where all dams and levees are safe and valued by the communities they serve.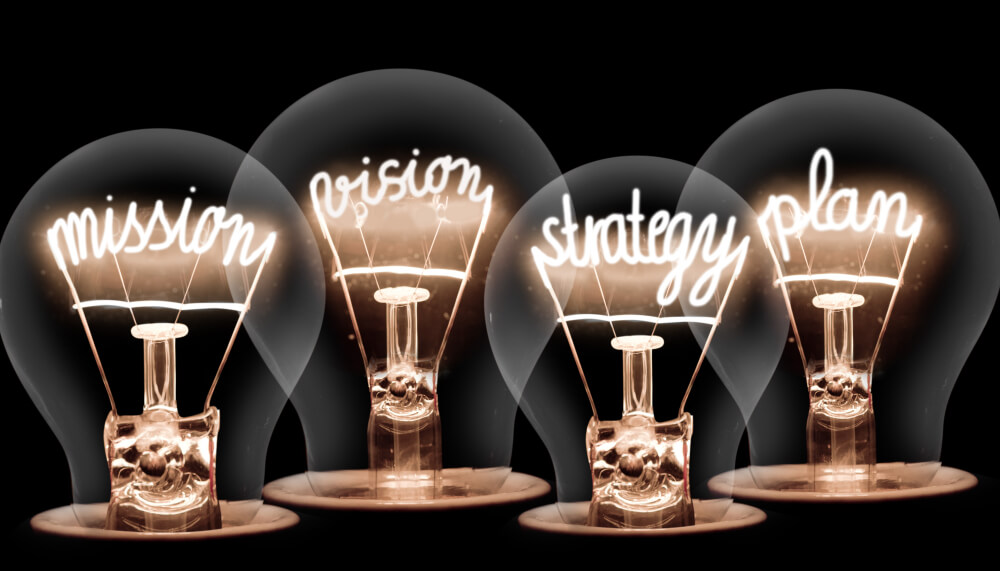 The United States Society on Dams (USSD) is a world class organization dedicated to advancing the role of dam and levee systems and building the community of practice.
Our members are professionals who advance the environmentally sustainable science of planning, design, construction, operation and maintenance of dams, levees and associated civil engineering projects. They lead the nation, and work with partner organizations worldwide to resolve the world's most critical resource problem: access to clean water.
USSD is the United States member of the International Commission on Large Dams (ICOLD). ICOLD leads the international dam profession in setting standards and guidelines to ensure that dams are built and operated safely; efficiently; economically; and are both environmentally sustainable and socially equitable.