Kim de Rubertis Student Scholarship Awards
Applications for the 2024 Kim de Rubertis Student Scholarship Awards will be available on October 16, 2023! Application deadline will be January 15, 2024.
To foster career paths for young professionals, the USSD Scholarship Award program looks to award undergraduate and graduate students in the field of dams, levees, and water resources; and provide opportunities in professional organizations.
The scholarship award is given annually to students whose academic program and plans have the potential to develop practical solutions to design and construction challenges related to dams, levees and other water resources.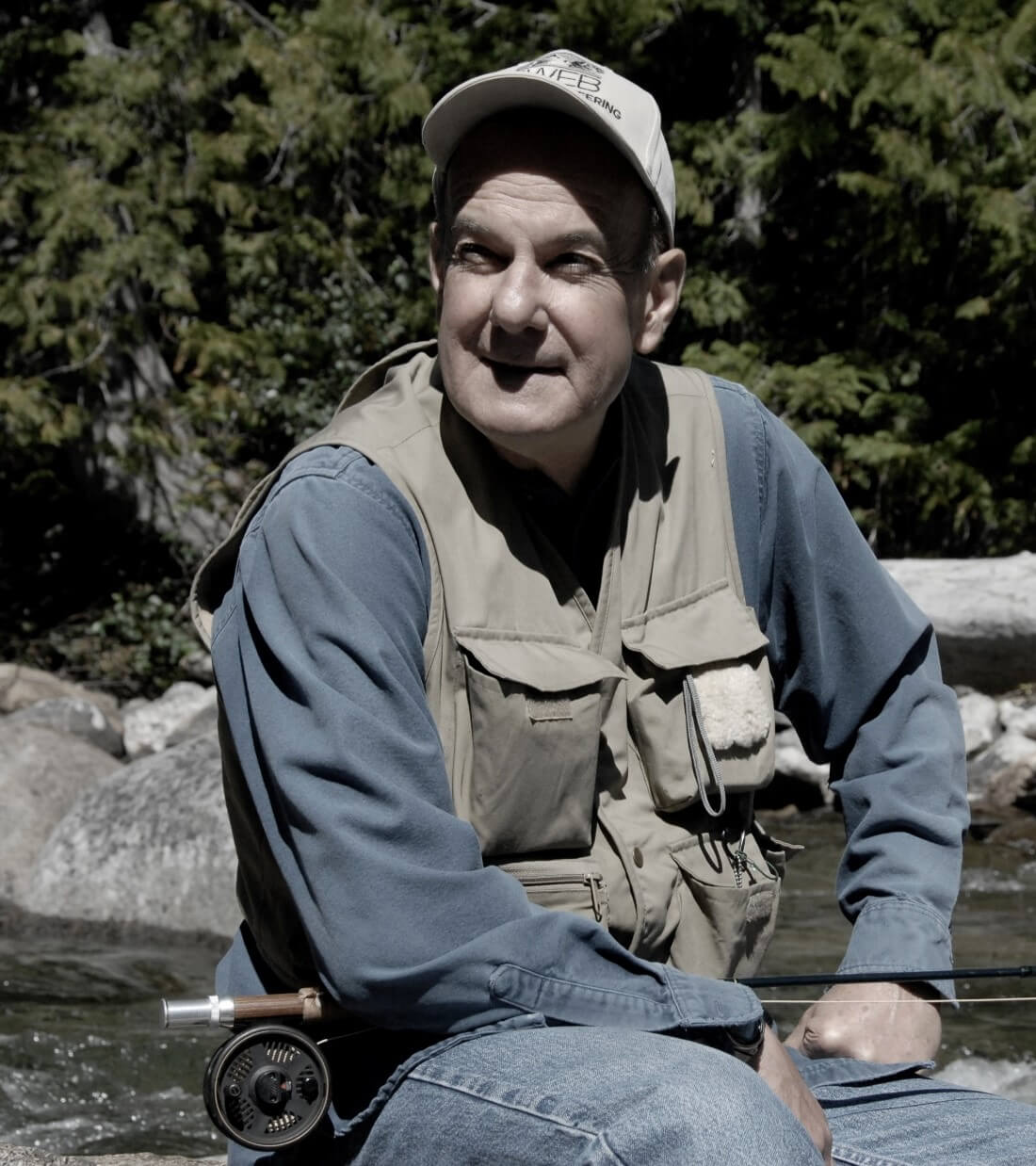 2023 Scholarships Recipients
Scholarships ranging from $5,000-$10,000 were presented during the 2023 USSD Annual Conference and Exhibition in Charleston, SC.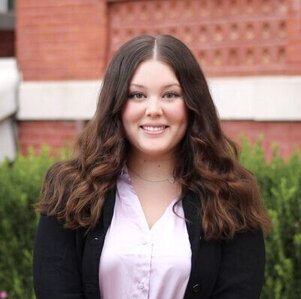 Anna Lancaster - 1st Place
Auburn University
"Internal Erosion in Unsaturated Slopes: Experimental Studies and New Monitoring"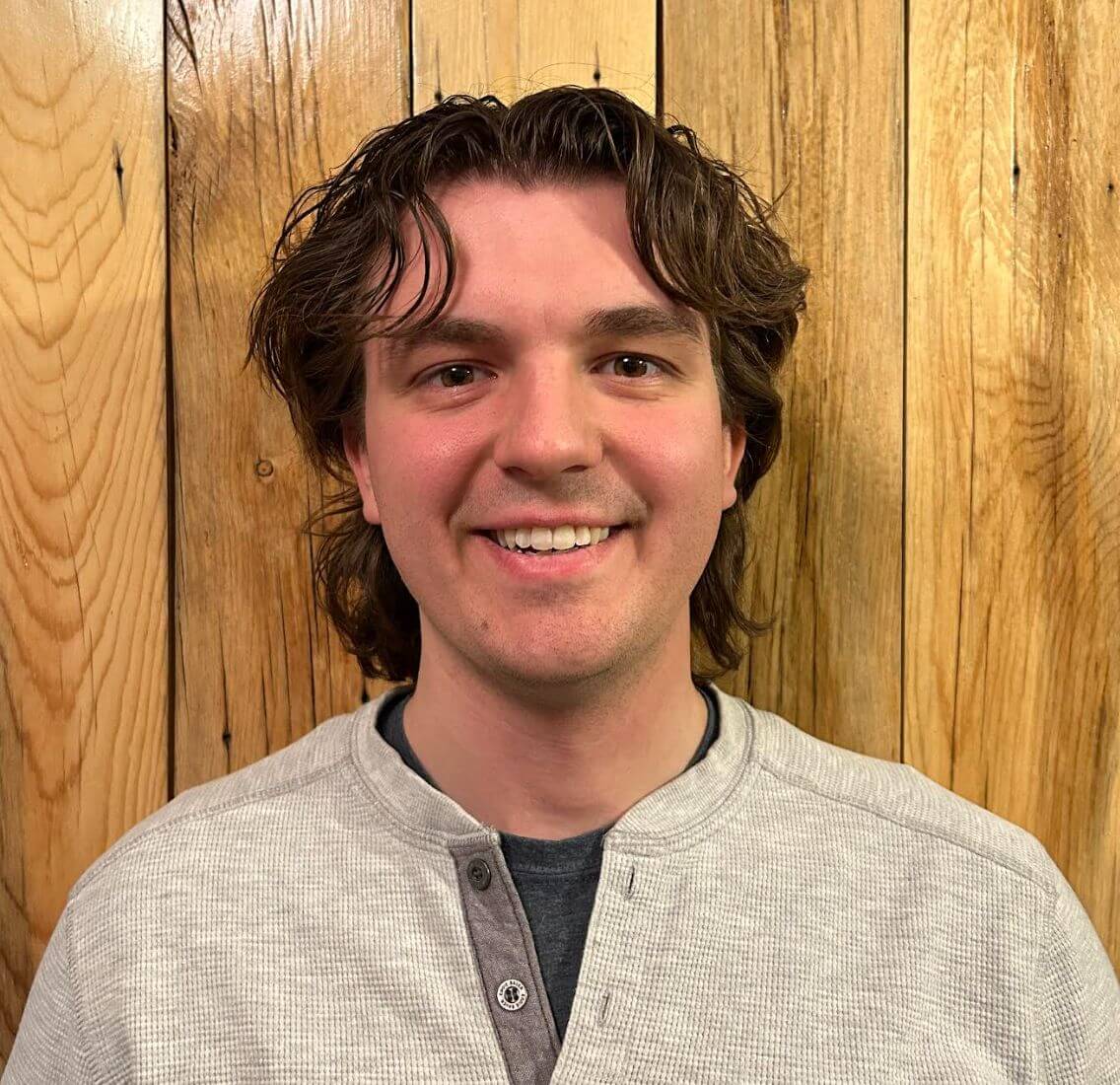 Calvin Tohm - 2nd Place
South Dakota School of Mines & Technology
"Quantifying the impacts of hydro-mechanical weathering with regards to integrity of small dams and levees"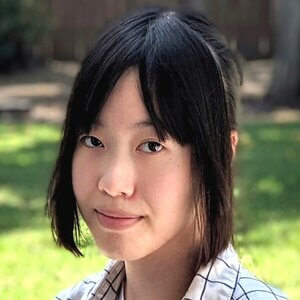 Flora Xia - 3rd Place
California Institute of Technology
"A Fourier Neural Operator Framework for Seismic Stability Screening of Embankment Slopes"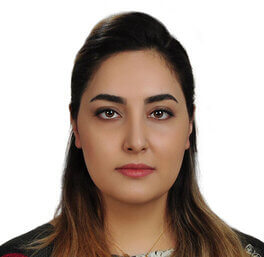 Golsa Mahdavi - 4th Place
University of Colorado Boulder
"Digital Twins in Dam Engineering"
Scholarships Sponsored By