NEW FOR 2024
To provide our supporters benefit throughout the entire year, we are introducing the USSD Annual Sponsorship Program. Building upon our traditional conference related packages, the new program includes expanded opportunities to showcase your company to USSD stakeholders through various touchpoints during the benefit year.
By participating in the USSD Annual Sponsorship Program:
Companies display their commitment to the industry and make their companies stand out in the crowd with leaders in the dam and levee industry.
Companies showcase your company to a national and international dam and levee industry professionals.
Companies can set their annual budget and get the most value for their investment.
Support the work USSD does to fulfill its mission and vision.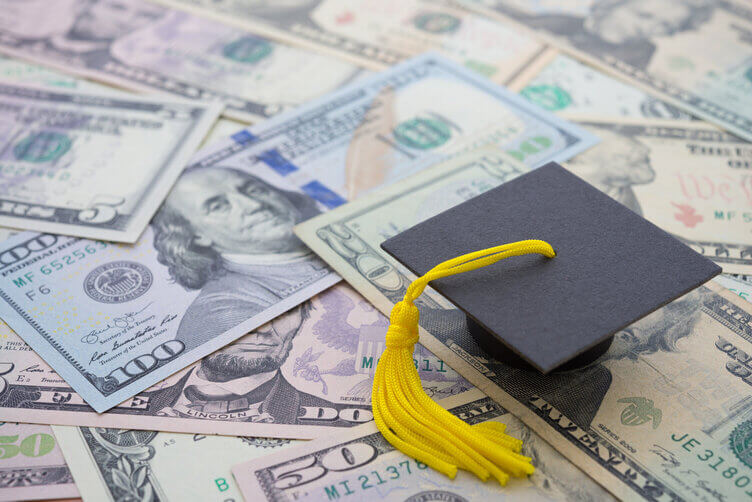 PARTNER IN EDUCATION (PIE) DONATIONS
PIE donations are used to support Student activities at the conference and the Kim de Rubertis Student Scholarship Program. Donations can be made in any amount but donations of $500 or more will receive recognition on PIE banner.
Sponsorship sales begin
Monday, November 20th
at 8am MT
Application & Payment
Sponsors will select their packages and add ons during the online registration process. During the selection process sponsor will be able to view remaining opportunities and what is included with each package.
Online registration will be the only registration method available to select a sponsorship package. Selection is on a first come, first served, AND first paid basis. Sponsors are encouraged to secure their sponsorship packages immediately with credit card payment. FULL payment for all sponsorships must be received within 30 business days of online reservation OR no later than January 31, 2024 (whichever is earliest). FULL payment for sponsorships reserved online after January 1, 2024, must be received within 20 business days.
Sponsorships that are not paid in FULL according to the aforementioned deadlines, may be cancelled and returned to general sale.
Sponsorship sales are final & non-transferrable.